Be part of the solution
Whatever your role, whatever your specialism, by choosing to work with HatchTech, you'll be helping to make the world a better place. You can be sure of that.
From researchers to engineers, constructors to salespeople – we are all innovators, sharing a common purpose: to provide new solutions to critical issues and build a better future. As part of our aim to encourage creativity and innovation, we promote a positive, respectful work environment where all our employees receive the support they need to perform to their full potential.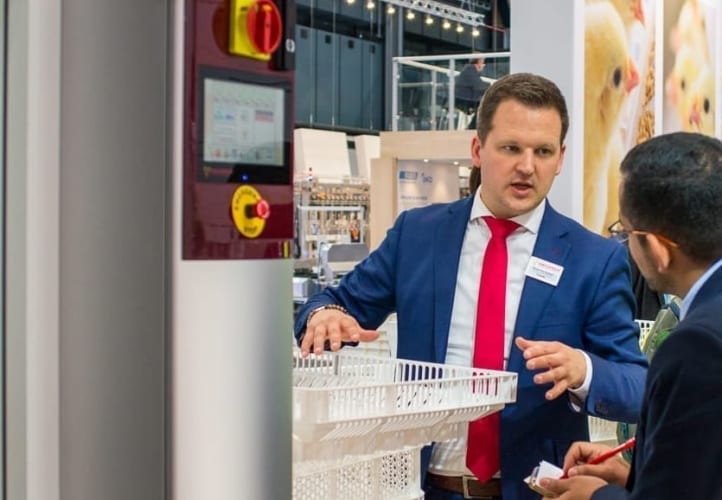 Team Accomplishments
At HatchTech, we're a strong believer in teamwork. Together we do our utmost, every day, to deliver great work and get outstanding results.
At HatchTech China, I am always working on inspiring our team
Yu Ning | CEO China - HatchTech
Do you have a question or suggestion? Get in contact with us!